What we do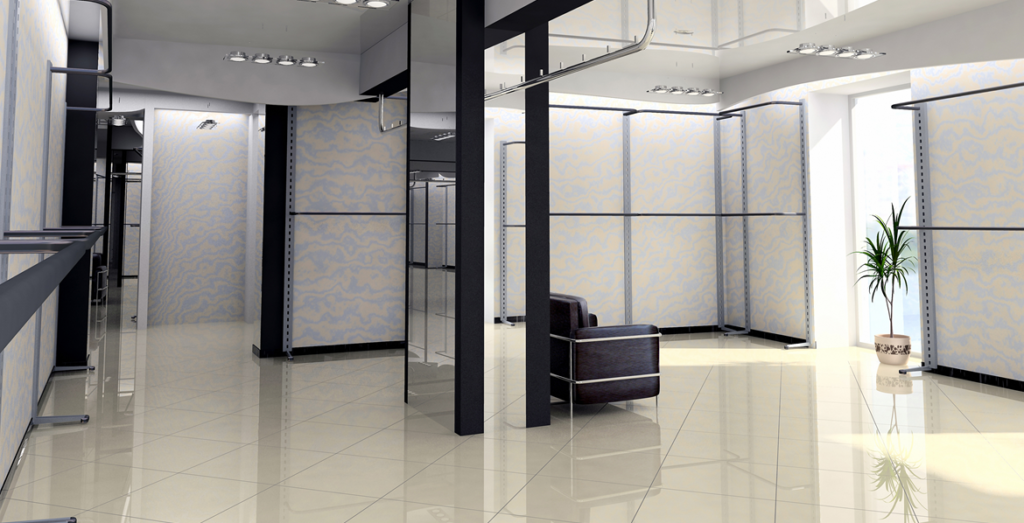 Naples' and South Florida's Floor and Surface Restoration and Maintenance Specialists
Unlike regular cleaning services or janitorial services, CEI Surface PROS provides specialized professional cleaning, repair, restoration, and commercial maintenance services for a variety of floors, countertops, and other surfaces.
With time, traffic, and use, your surfaces can quickly lose their elegance. We understand the unique characteristics of marble, granite, travertine, and other types of natural stone, as well as concrete and terrazzo, found in and around commercial properties, hotel lobbies, banquet halls, industrial complexes, restaurants, and residential properties.
Armed with the necessary knowledge and experience, our professional team of quality craftsmen can work around your busy schedule to complete the job in a timely manner with minimal disruption to your family, guests, clients, or employees.
What we specialize in
Don't replace scratched, chipped, etched, or dulled stone. Our expert technicians can clean, polish, repair, and restore marble floors, granite countertops, and more to a like new condition…
You're in the best of hands with CEI.
See our work
By the time we finished our work, this floor was essentially a clean slate, completely prepared for a new application…

read more

The high traffic and use of the main clubhouse entrance and lobby had taken a toll on its Crema Marfil…

read more

Our client, located in Naples, FL, wanted to establish and maintain proper maintenance procedures to ensure compliance with regulations and…

read more